THE BRAND
Webley & Scott - Gunmakers 1790
Webley & Scott is one of the oldest names in the gun industry with almost two centuries of production of some of the most famous firearms the world has ever seen - the Webley revolver, shotguns, and Webley rifles. Webley was founded in the late 18th century by William Davies who originally made bullet moulds. In 1834 the company was taken over by his son-in-law, Philip Webley, and his brother James who began the production of percussion sporting guns. Two sons, Thomas and Henry, entered the family business during the 1860's. Webley \ manufactured several types of pistols over the subsequent years, including single and double action percussion revolvers as well as pin-fire and center-fire revolvers. It is for the production of handguns, that Webley became famous. Webley's production originally consisted of hand-crafted firearms, although mass-production was later introduced to supply police and military buyers.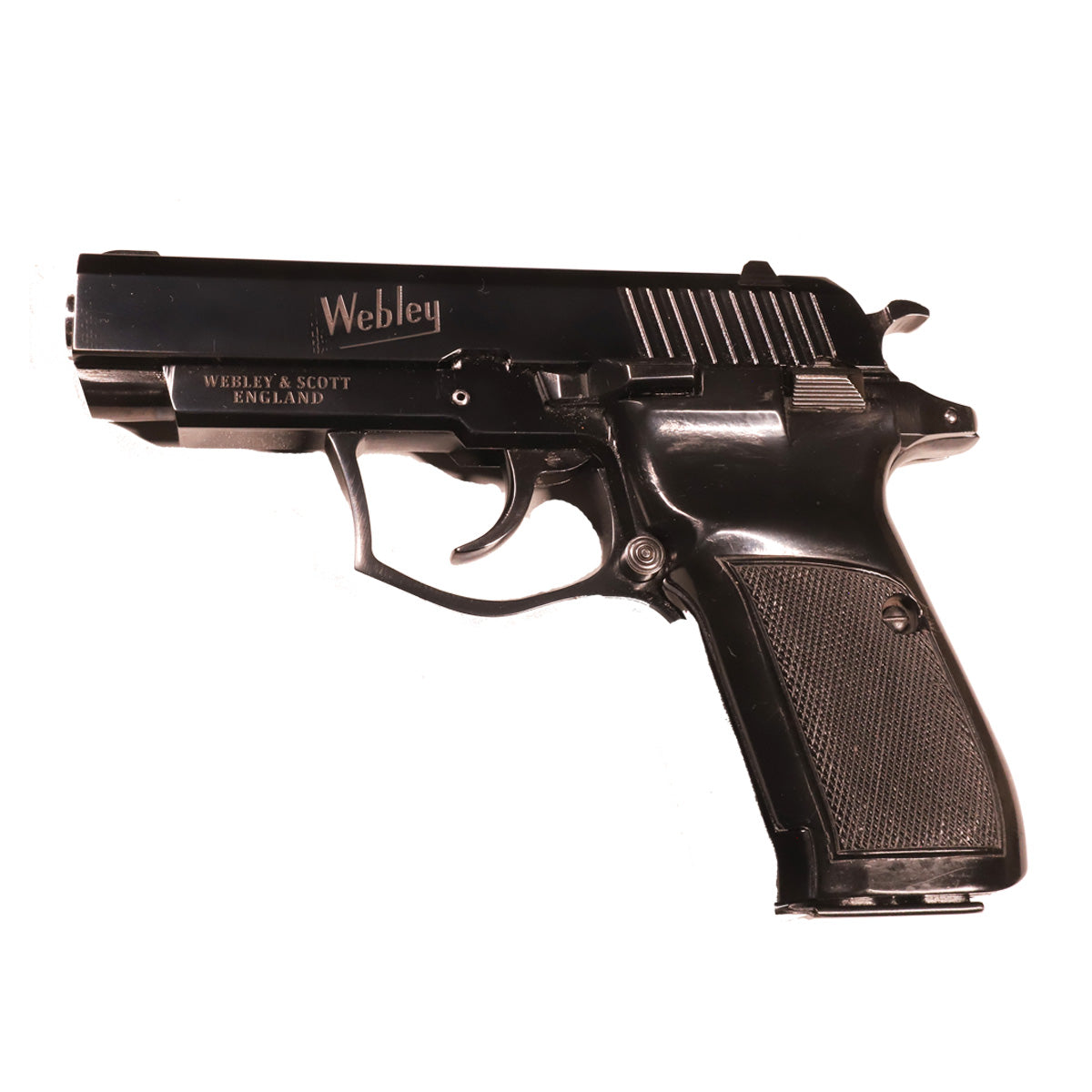 PISTOLS & REVOLVERS.
The first Webley production revolver appeared in 1853. Known as the Longspur it was a muzzle-loaded percussion cap and ball pistol. Some consider it to be the finest revolver of its day as it could shoot as fast as the contemporary Colt revolvers, and was faster to load. However, the hand-made Longspur could not compete in price with mass-produced revolvers such as the Colt, and production never equaled that of Webley's competitors Adams of Tranter.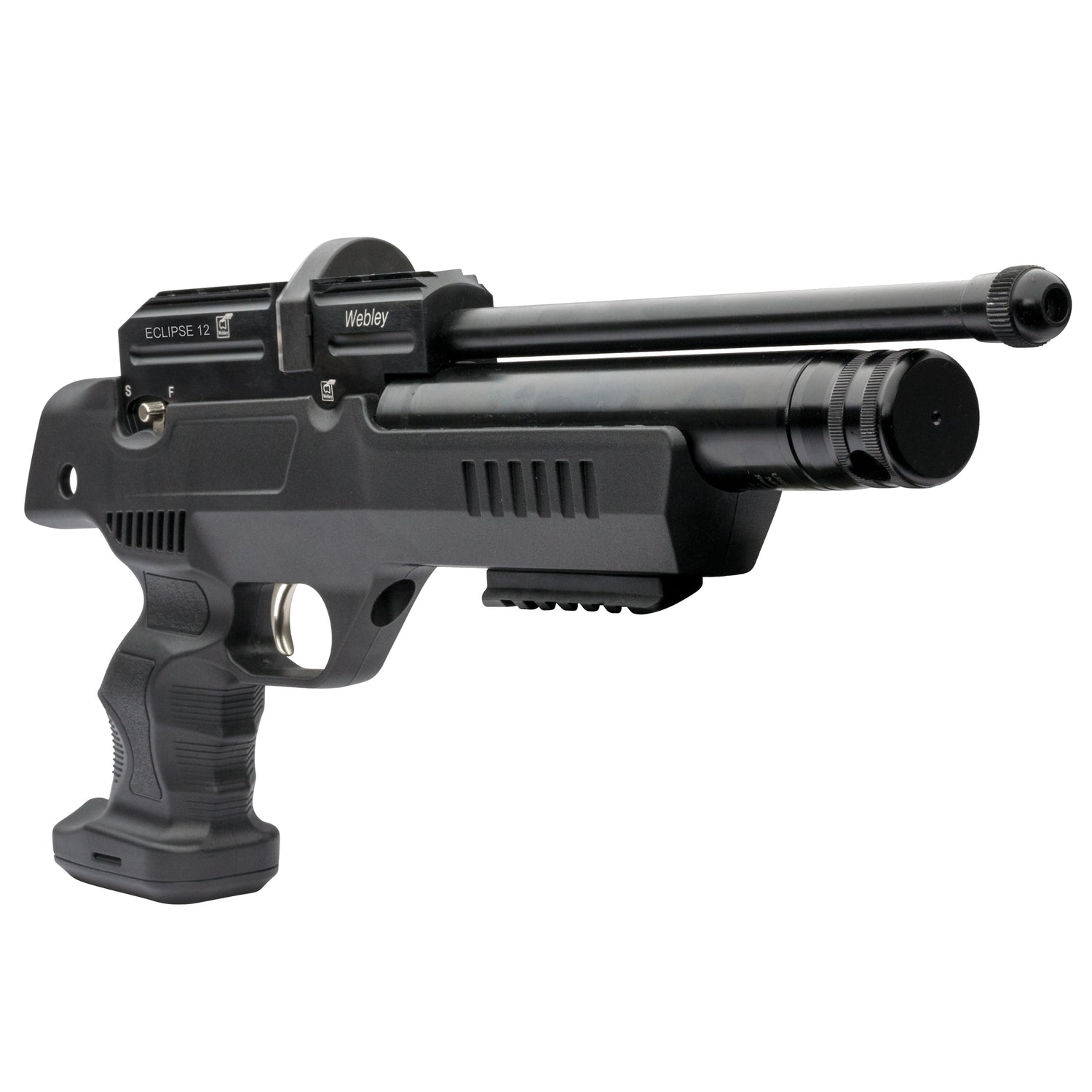 AIRGUNS.
Following the dominant success of the pistol and shotgun markets, Webley decide to enter the air gun market in the early 1900's when the UK Firearms Act of 1920 required people to obtain a firearms certificate to purchase or possess a firearm. After several years of development, Webley released their first air pistol, the Mark I in 1924. Webley released their first air rifle (Mark I Air Rifle) two years later in 1926. The Webley Mark I air rifle set the standard for such guns. A break-barrel, spring rifle, it is today very much a collectors piece. The follow-up model, the MKII Service (1929), became known as the Service as it was used to train Army recruits. Today, a complete gun in its original case could fetch as much as $3,000.